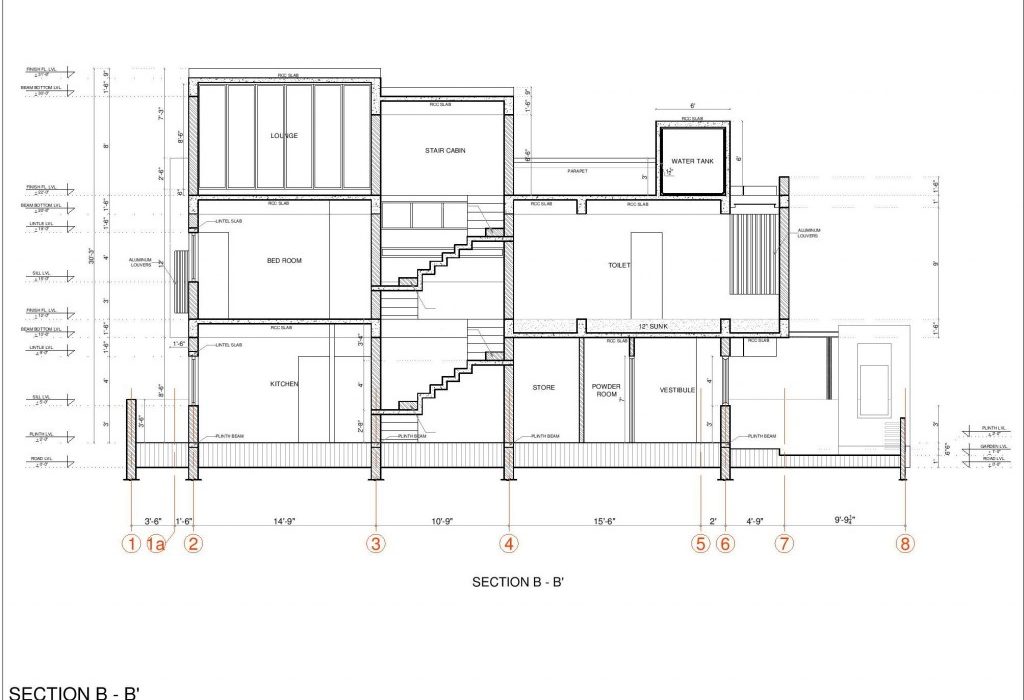 AutoCAD Services are versatile applications. They bring immense convenience to architects, designers, engineers, and drafters. People save precious productive hours, and there is no need to work unremittingly on repetitive tasks. However, sometimes, it becomes quite mind-numbing to maintain the activity in-house. The scarcity of resources, the desultory attitude of higher management, and soaring pressures on bottom lines make it mandatory to contract out the task to other companies. Sometimes companies want to focus on the conceptualization part more and don't want to get distorted by maintaining routine operational activities. The best thing is to find out an expert who can perform in the best way. CAD Outsourcing Services brings three significant benefits to the organization.
Cost Benefits
1. Currency conversion: Outsourcing work to the countries where currency rates are lower is the best way of utilizing conversion benefit. For example, if a company outsources projects from the US to the Philippines, then the conversion rate is 1:50. Even after deducting all overhead expenses, it is a cost-effective proposition. Since the cost of infrastructure, maintenance and support are also lower, and the cash benefit gets manifold. It is a win-win situation for the client and vendor booth.
2. Leveraging the time difference: Outsourcing tasks to countries where there is a significant time difference brings 24×7 availability. It gives enough time to communicate and get the things executed. Clients achieve enhanced resource utilization by producing output during otherwise unproductive hours.
3. Inexpensive working cost: Since the cost of living is low in the outsourced country. Companies need to pay less to the workforce. It reduces operational expenses and improves the bottom line.
Operational Benefits
Since the very purpose of outsourcing is to achieve work efficiency, there are apparent operational benefits. When a client selects CAD CAM Services India for offloading work, it makes sure that the vendor is sufficiently experienced and expert in the respective field. The workforce is skilled enough, and there is 100% perfection in working. Timely delivery of quality output is the most significant criteria for selecting a vendor. Clients don't need to spend money on appointing Auto CAD professionals in-house. Also, they are not bothered about service delivery timelines. Outsourced agencies are hired based on SLA (Service Level Agreement) model that brings excellent operational efficiency. Penalty clauses can be incorporated to safeguard financial interests.
Professional Benefits
Companies enjoy various professional benefits by giving the task of AutoCAD to Professional Agencies. In the long run, companies can achieve improved management, increased reliability, and excellent customer satisfaction. A proficient Auto CAD Services India elevates the image of the client and helps in managing clients effectively.
Globalization brings an excellent opportunity to find out partners across the world. It doesn't matter whether you subcontract it fully or partially, there are always great benefits. Today companies are offering all non-core activities to strategic partners so that they can concentrate the most on core business objectives. It is the new-age business model that will get further popularity in the coming years. As better service providers are emerging on the horizon, the prospects are bright!