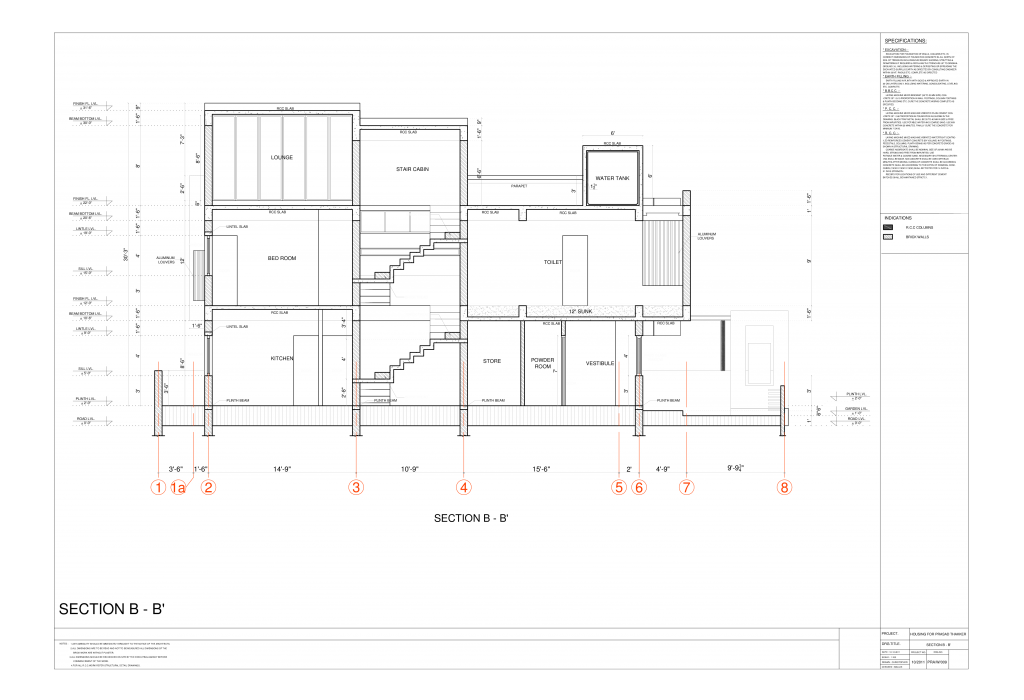 CAD Drafting Services are now used not just by engineering and architectural firms but also by various other industries. Using computer-aided designs not only gives a touch of professionalism but also, makes the work simple and efficient.
Some of the major industries that make major use drafting Services in its daily workings are:
– Civil Engineering Industry: CAD drawings are used to depict foundation and structures
– Architectural and Interior Design industry: to portray their designs
– Construction: to provide information about various processes and elements.
– Animation Industry: to offer photorealistic effects
– Other Industries: to produce prototypes, models, manufacturing processes, technical representations and reverse engineering methods.
For any Drafting Services, CAD design software is the most common and widely accepted across the world. This is the standard and the most proficient methodology used for the drafting of preliminary designs for various products that could range from anything produced in the manufacturing industry to building models from architectural engineering.
The primary benefit of using CAD Drafting Services over anything else is that the designer or the engineer can predict how the final product or the structure will look once it is completed. This can help them attract the financiers and the prospective clients how the final product will look and gain trust.
The most common software that is used to develop CAD Services drawings is AutoCAD. This software can be used to prepare both two and three-dimensional drafts. These drafts are then used to measure the accuracy, errors, quantity of materials to be used, etc.
In Industrial terms, when a two-dimensional draft is prepared in CAD, it is called CAD drafting, while a three-dimensional draft is called CAD modeling. Using AutoCAD drawing technology, the builders, interior designers, decorators, architects, and developers can develop high-end photorealistic renders of their designs and give a new depth to his plans.
To promote efficient and quality construction, commerce, design, the supply of materials and drawing constraints, some outsourcing companies have come up. These firms provide various services in both 3D and 3D keeping in mind the recent codes and standards. These firms specialize in creating Industrial buildings, Landscape designs, structural models, commercial and residential projects, 3D exterior and interior, modular furniture or able work and a lot more. Source your outsourcing partner efficiently to gain maximum advantage.
Consult with Us for your CAD Drafting regarding project needs.