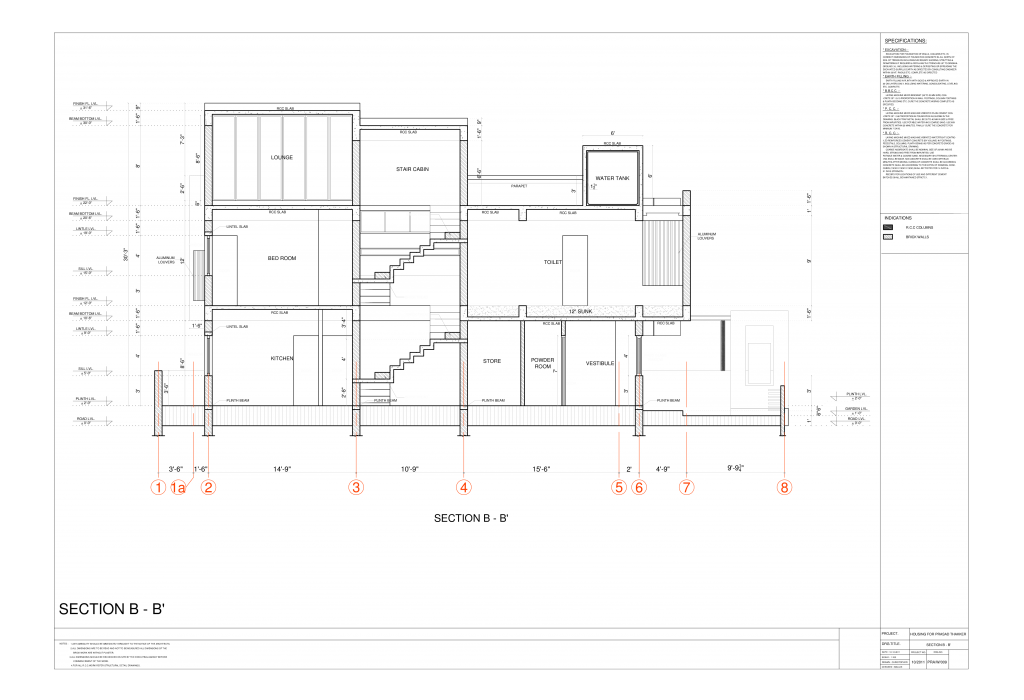 Using Architectural CAD Drafting for your Business
It is interesting to learn about various Architectural CAD Drafting techniques that are used by professionals who work with Architectural computer-aided drafting. Before even starting the project, the professional would require all the raw materials which include your rough drawings, plans, photographs, or even sketches that you might have done. This is done so that the designer gets a good idea as to the exact design that you have for your project.
The first stage for these professionals is to create 3D photorealistic renders. Once they do this, they can go on to the more advanced stages of creating animations, videos, walkthroughs, and flythroughs.
3D Architectural drafts need to be built for every part of the building including architectural designs, colors, elevation aspects, furniture and fixtures, interiors, pavements, gardens, roads, walkways, sidewalks, etc. When you're outsourcing partner shows you the 3D renders, so you can edit and change any aspect that you may want.
Along with all these aspects, 3D Rendering can be used in several other ways. It could be used by builders and owners to derive information or by clients to view the project, or could be used by engineers to check if their designs are compatible with the project at hand and much more. Marketers could also use it in their marketing strategies. They can start their work at once and gain more clients than if they were using traditional renders.
Request a FREE Quote on your CAD Drafting requirements.