Why Should you opt for Professional CAD Drafting Services?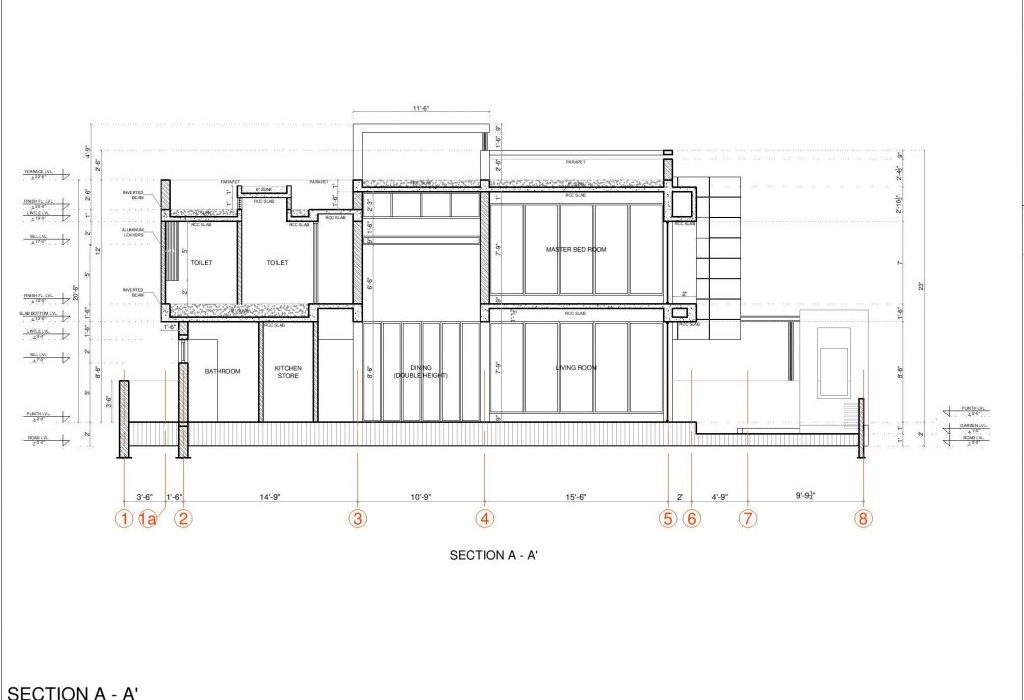 Architectural Drafting Services have become essential in the field of architectural design. The services help engineers, architects and those involved in the real estate to not only reduce the expenses but also get the first-hand experience of how the structures would come up after the construction is complete. Architectural design services envisage the upcoming structure on the computer enabling those involved in the designing, planning and development work to know about any defects, problems or discrepancies beforehand. Several services are included in architectural drafting services.
Some of these Rendering Services are as follows:
–> CAD Drafting services: full 2D and 3D drawings of the upcoming structures are created. It helps the builders, consultants and real estate developers in streamlining their operations.
–> Construction Documentation: This helps the people involved in the construction to get the following data. CAD Design Services: 2D and 3D conversions are carried out.
–> Interior Design: the structures are beautified from the inside enabling prospective customers to have a view of the completed structures.
–> Retail Space Planning: planning for retail space, construction documents and concept design for specific store plans.
–> 3D Rendering: high-quality 3D models are created to give a detailed visualization of the future structure.
–> Landscape Design & Drafting: This includes master planning, site planning, and design, analysis and evaluation of the site, cost estimation and project management.
–> 3D Architectural Walkthrough: realistic walkthroughs enable clients to get an experience of walking through the structure.
–> Sketch Up modeling: the creation of 3D models from the clients' designs.
Rayvat Engineering is a trusted name in CAD Drawing Services. Our team of expert and professional engineer scan uses different types of software applications to handle the specific needs of our clients.
Consult with us for your any queries regarding CAD Drafting Services.