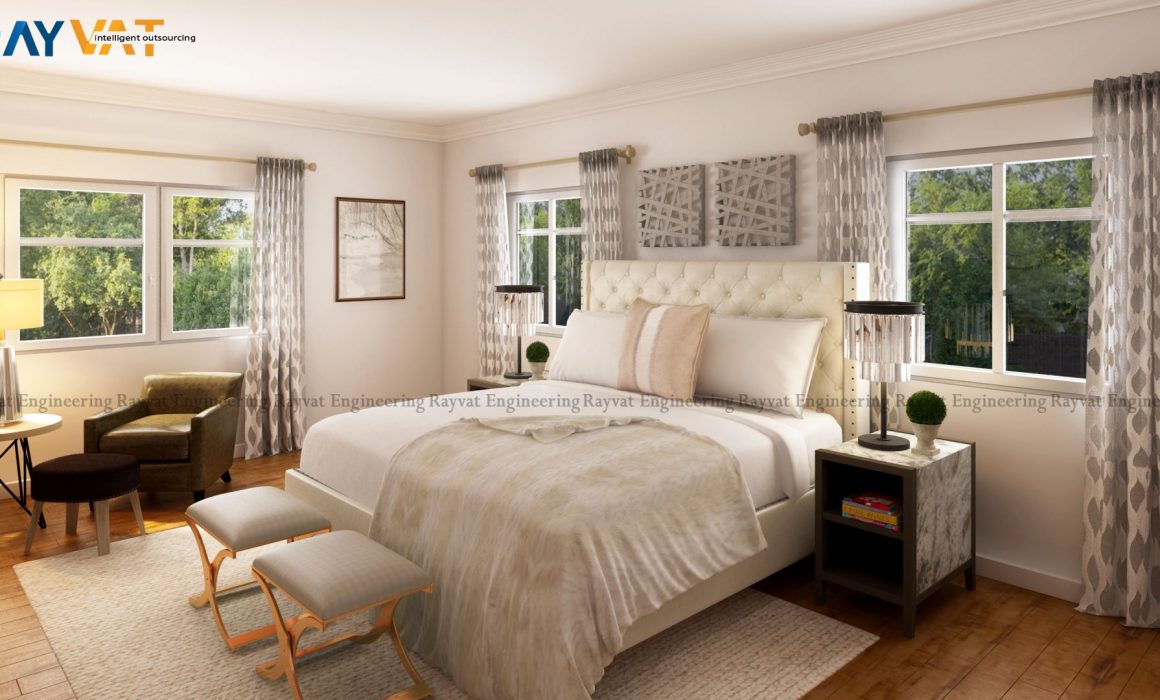 Drawings are an integral part of a modern architect's routine. It could get quite overwhelming when you are on a lookout for new clients and at the same time creating drafts to create hand-drawn sketches, get client feedback, incorporate client feedback, redo the whole draft and try to lead to some conclusion.
Research shows that on an average an architect would spend around seventy percent of his/her time creating drawings, which is quite steep and time-consuming. But now, due to the ever-evolving technology, and the advent of 3D Architectural Rendering Services, thus helping the architects to outsource their renders and spend their time more productively.
What the best part of outsourcing your 3D Interior Design renders is that it can be used to multiply. It can be used for a range of uses right from sketching an idea to rendering the entire project. You can even have your renders sent to you online. Since the outsourcing partners have experience working with renders, they can partner with you and support you to create renders, visualization, floor plans, animations, and much more. Your renders would also include details like walls, windows, textures, 3D Furniture Modeling, and fixtures to give it a more realistic feel.
You can use these renders to attract clients as well as showcase the designs online via portals as well as their websites and blogs. When you outsource your Outsource 3D Architectural Rendering Services, you get to work with experts who could take your business to the next level.
Contact Us for your Outsource 3D Architectural Rendering requirements.