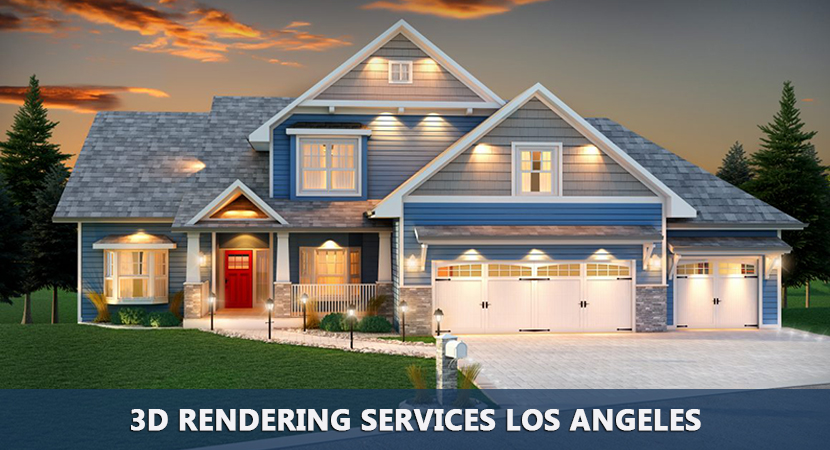 3D Rendering Services Los Angeles have assumed a significant place in the architectural industry in recent years. These services have enabled the designers and architects to create three-dimensional views of the upcoming projects, buildings, apartments, commercial and retail spaces, and other sites. Both interior and exterior rendering enables the customers to visualize the structure even before actual construction begins. The programs enabling Architectural 3D Rendering Services are improving by the day, thereby improving their services in rendering architectural projects.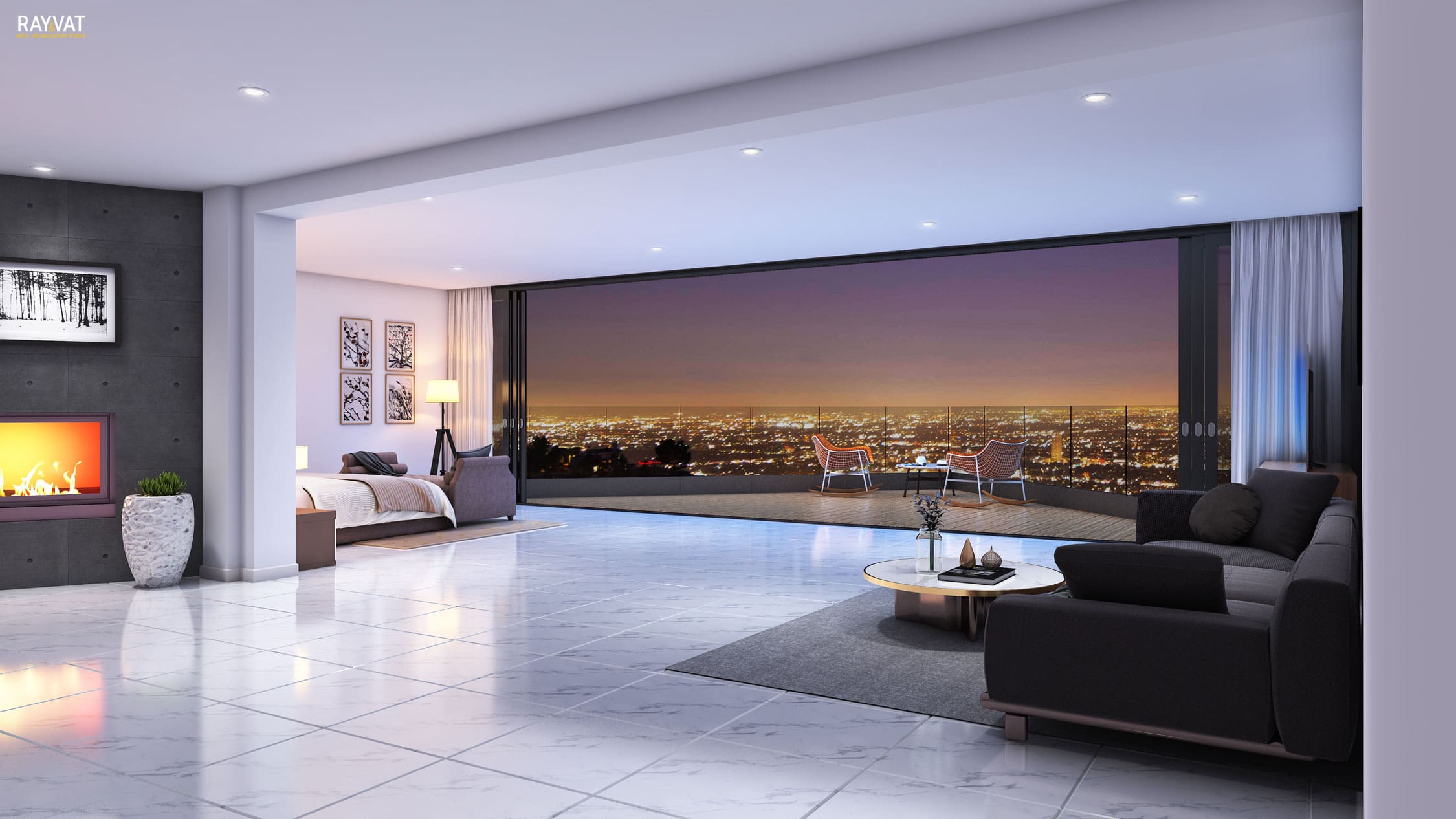 The specialized companies offering
3D Rendering Services
Los Angeles, California also provide advanced services that include 3D animation walkthroughs. These services help the customers get an animated view of the future structures. With the help of the walkthroughs, they can digitally 'walk through' the building and visualize it. They can then decide whether they wish to invest in the project or not.
Architectural Rendering Services Los Angeles has several benefits, some of which are as follows:
Marketing and advertising of the projects have become more comfortable now as companies can showcase their upcoming structures to different clients with different settings at no extra cost
It has become more accessible to communicate the

3D Floor Plan Services

of the project. With architectural rendering, designers can put in different types of products and showcase the best 3D floor plans.
Get better financial support as the presentation of the project can be better showcased by financial institutions, banks, and other lending authorities.
With increased usage of the Architectural Rendering Services CA, the demand for good and reliable companies offering the services has increased. But you must be vigilant and diligent in choosing the best company.
Contact us here for Request a free Quote on your 3D Rendering Services Los Angeles solutions.