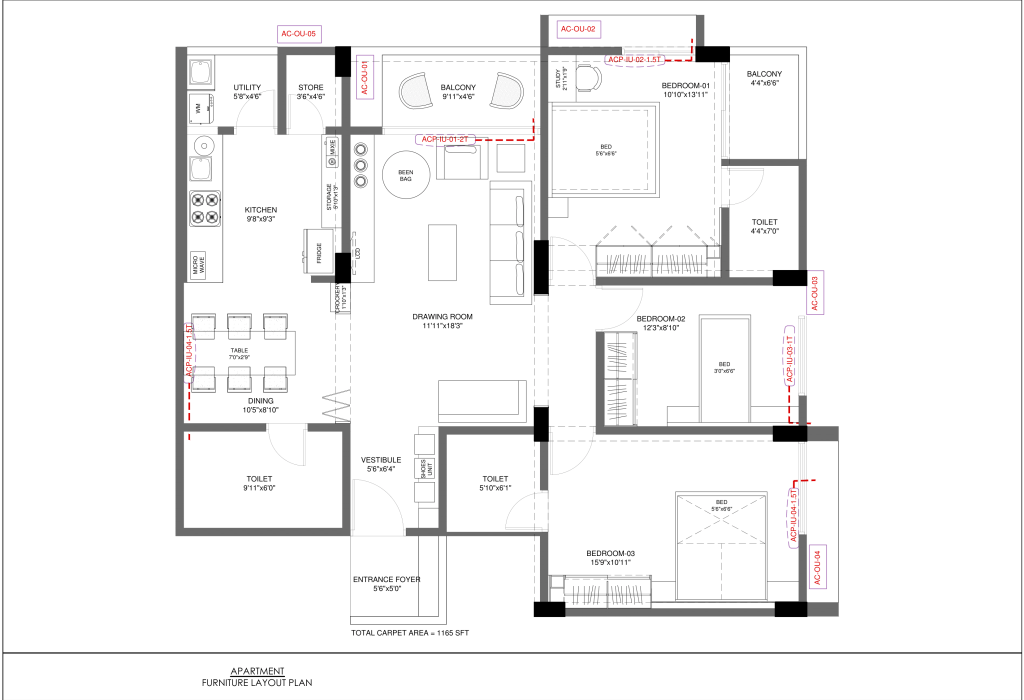 The main advantage of Architectural Drafting and Design is that the architects can initiate utilizing this technology right from the planning stage. When the industry professionals start using CAD in the initial stages, the timeline of the design cycle decreases to a large extent.
Since the Architectural Computer-Aided Design is editable, it saves a lot of time and effort to revise the design and incorporate any changes that might make one feel their original design needs after they have viewed the final render. Thus decreasing the overall cost of the project to a large extent.
Let's face the facts; having your projects CAD Drafting Services by CAD software is much faster than having them done via traditional methods. Not only is it less time consuming, but even at a later stage, it becomes the most cost and effort effective method to make any changes to it in the future. Also, since a computer generates it, it is much more accurate than the traditional methods. You would also have all the technical details like dimensions and geometrics right at your fingertips. All these designs can be saved and then used for future reference. Sometimes, you can work on new projects keeping this as a base, thus saving time recreating the whole thing in the first place.
Advantages of CAD Computer Aided Design and Drafting within the Architectural Industry
Since the final drafts are in a digital format, they can be shared with clients in a much faster and more natural way. Even those who are not familiar with the software, or do not have the software can access them via converted pdf files.
Consult Us for any requirements of Architectural Drafting and Design Services.