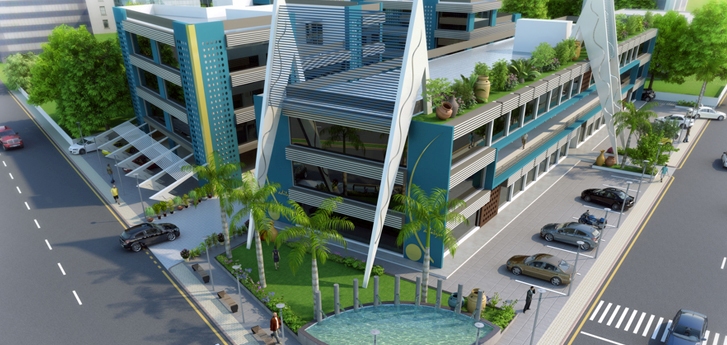 Engineering and architectural professionals have found new avenues in 3D Architectural Rendering Services and animation. With the help of architectural animation services, professionals can create images with real-time visualizations using complete design calculations. These services help professionals create virtual tours that can be used to illustrate the design plans, textures, angle arrangements, colors, and lighting. These animation services prove to be an excellent marketing tool. Moreover, getting highly optimized designs in minimum time and with minimum efforts is what makes an Architectural Walkthrough USA a much-liked option. However, the benefits of these services can be more conveniently gained when they are outsourced to the experts. Here are the benefits of outsourcing architectural animation services:
Cost-saving: outsourcing these services helps companies save more than 60% of the costs as they need not invest in the process's resources. There are no overhead expenses of maintaining staff for the purpose, nor is there the need to invest in the infrastructure.
Superior quality: Competition always brings out better results, and the same applies to Architectural Walkthrough Animation Services as well. Agencies involved in these services try to put in their best efforts to get their clients' attention. Moreover, they use the best quality software and tools to handle all types of tasks.
Better Profits: with lower overhead costs, profit margins increase. CAD Outsourcing Services Companies find better acceptance and sustainability in the market due to superior quality products, thereby adding to the profit.
Quick Turnaround Time: with external agencies working in a different time zone than the client, companies can gain with quick turnaround time. They can finish projects well within the assigned time frame, thereby giving them an excellent market reputation.
Contact Us to get more information about our walkthrough animation solutions.