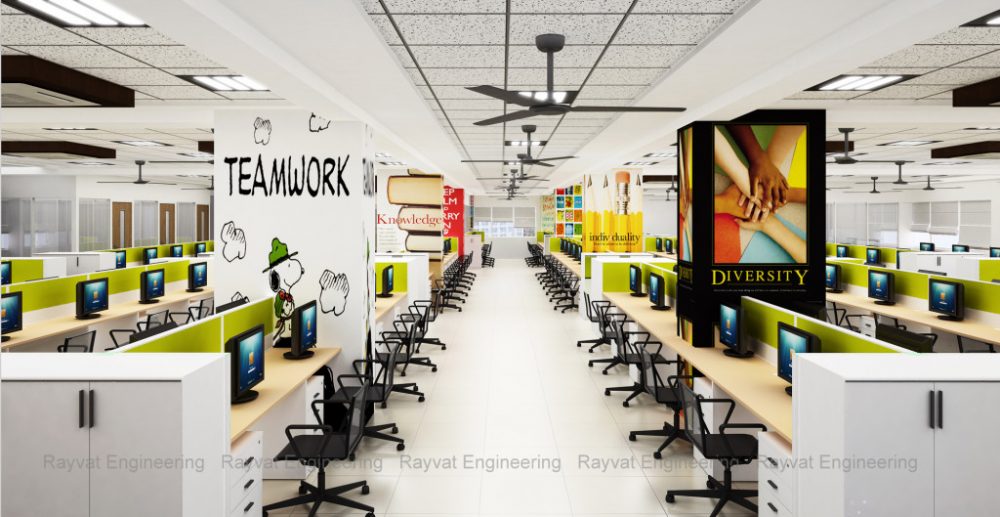 Architectural Interior Rendering has come up as the best service for architects and those involved in the real estate sector. Gone are the days when designs were created on paper. Now is the time of architectural rendering. The process requires modeling the future structure or more comfortable giving the audience a view of how the building or structure would look once the construction is complete.
Architectural Rendering Services have done the job of those involved in the real estate sector, much easier. Now they have the ability to view the insides of the complexes, malls, hospitals, or retail spaces that they are going to develop, even before the actual construction begins. They can correct any design flaws at the design stage itself.
Moreover, with the help of this technology, architects can convince the customers regarding design quality. They can promote their projects making use of these services. Giving a virtual tour of the upcoming structure to a prospective customer can be an excellent way to convince him.
Similar to the interior rendering service is the 3D Exterior Rendering Company that gives you an idea of how the upcoming structure or building would look like from the outside. An appealing exterior can be a perfect way to attract new customers.
Contact Us for your house or office Interior Rendering requirements.