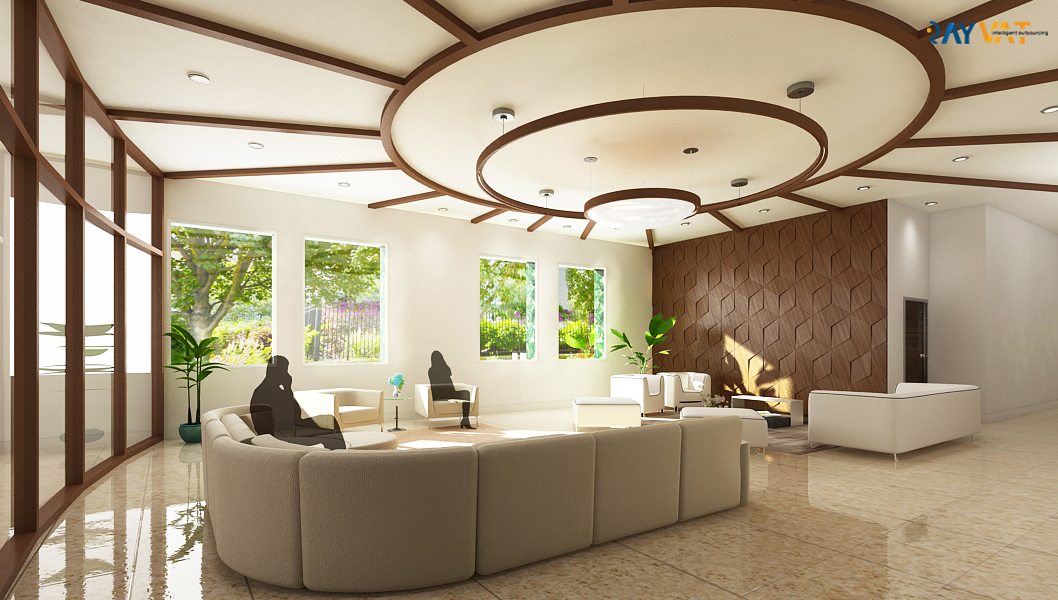 A benefit of using 3D Architectural Rendering Services The industry is now too competitive, and gaining new clients, even for the most talented, is becoming quite difficult. Simply because other designers are continually coming up with new ideas. Additionally, with the internet, even clients surf the competition, and it becomes increasingly difficult to convince them to trust in your 3D Exterior Rendering Services. So, how do you convince them that your designs are indeed worth it?
While you can continue doing business with the existing clients and hope that they will remain with you forever, but any experienced businessperson would be aware that this would be a sure shot sign of future trouble. This strategy would be detrimental to your growth. Besides, what is the guarantee that your clients would not go to your competition? You need to continually be on your toes and keep on offering them new and improved services, and keep yourself technologically upgraded to ensure that they continue to do business with you. This means changing with the flow would be essential to your business.
Any designer who has seen the business even slightly would tell you that 3D is the new thing on the block. If you want new clients, or also retain the old ones, 3D Architectural Rendering Services is what you need.
Benefit of using 3D Architectural Rendering Services:
Clients can be demanding. With 3D architectural rendering Services, you can wow even the most demanding ones. Even with the most challenging projects, if you show high-quality architectural render, it would work in the best way and go a long way in convincing the clients. What happens as your clients would see how the project would look in real life.

Presentations get a life of their own with architectural rendering. This project gives the best way that you can present your plan in the best way possible. These renders would help you create presentations that would enable you to highlight everything that you wish to emphasize.

Get approvals for your designs and projects instantly. Showing a high-quality exterior design would ensure that the client feels confident in your design and would give permissions much faster.
A benefit of using 3D Architectural Rendering Services to gain new Clients:
Improve your portfolio. When you use exterior renders to showcase your designs, it would impress any new potential clients.

3D Exterior Design Services used as an effective means of crafting essential marketing communications.
When you work with experienced firms like Rayvat, you can get all these benefits at the most affordable rates. The range of rendering with Rayvat is such that when you come to us, you will get all your outsourcing requirements fulfilled by us.
Contact Us to see how we can best work with each other.