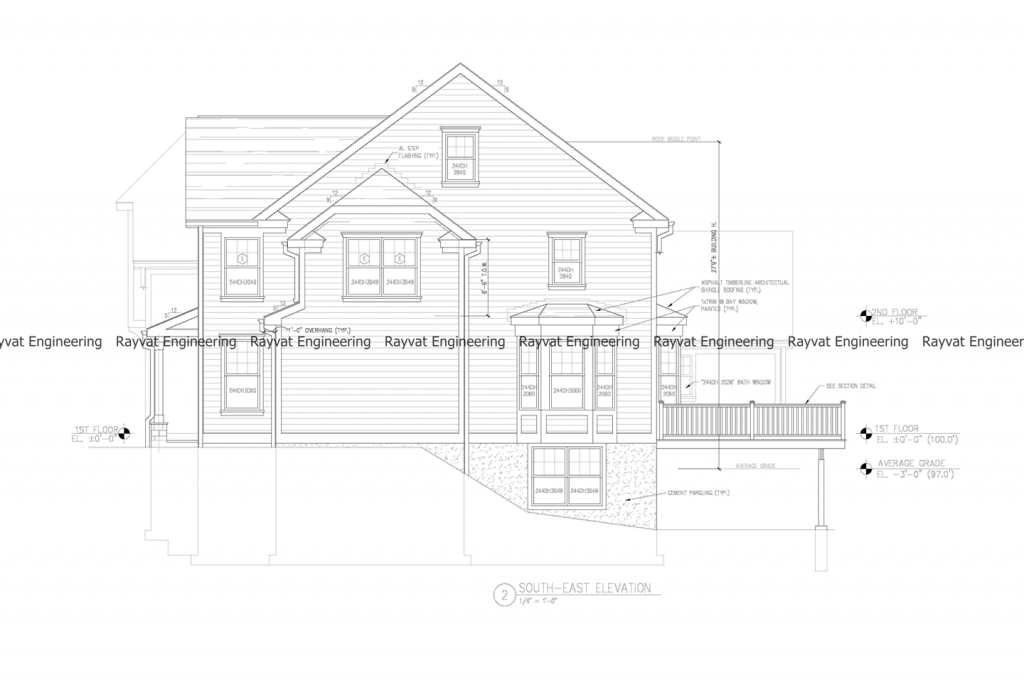 CAD Conversion Services
are services which help in converting complex engineering images, hand-drawn drawings of structural blueprints, and artwork into a digital format. In this digital age, hand-drawn or printed illustrations and plans find only a few takers owing to the time and efforts involved. On the contrary, digitally produced pictures and duplicated
drawings
, altered or modified very easily and quickly.


Using
CAD Conversion Services
also helps in securing better durability and scalability of the drawings and plans. They can be easily stored, accessed, and shared between locations spread across the world. However, the process of CAD conversion is best done by experts owing to its complexity and the expenses involved.
It is always better to outsource the AutoCAD conversion services to the professionals for the following reasons:


Setting up an in-house CAD Services unit can be an expensive affair owing to the infrastructure, workforce, and technology required for the purpose.


Cost-Effective: With several companies offering affordable CAD conversion services, it is better to outsource the same rather than invest in the same.


High-Quality Output:
With skilled and expert professionals engaged for the purpose, the CAD conversion can produce high-quality output. These companies also follow the international standards of quality, thereby promising top-notch quality.
Fast Turnaround Time:
most CAD Conversion Services offer a quick turnaround time, which means that companies outsourcing the job can get results within a few days or weeks, or as promised by the vendors. With dedicated service providers working round the clock on the projects assigned, companies can come up with unique solutions in a short period.
As a premier CAD Conversion Services Provider, Rayvat Engineering has earmarked a special place for itself in this niche market. Having a team of highly-skilled, trained, and experienced CAD professionals, the company can provide top quality AutoCAD drawing services.
Contact us here for the CAD Conversion Services.