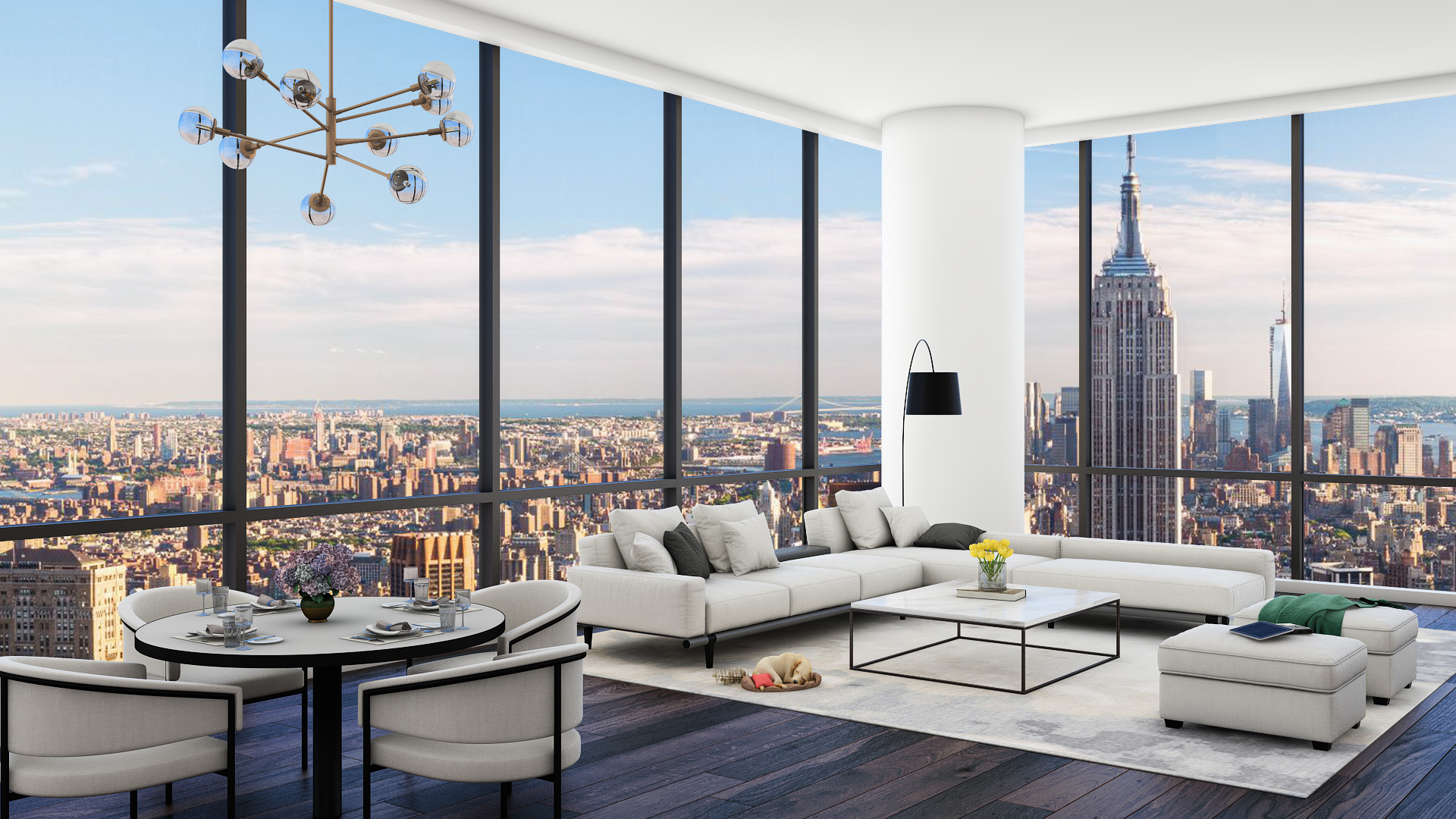 As an owner of an Interior Design practice, you can have a team of exceptional designers and an impressive portfolio. But still, you might be struggling to attract new clients or have issues converting leads into an actual business. Effective marketing and branding strategies for your interior design business can help you address this business constraint. A well-tailored branding strategy will guarantee that your design firm is well recognized, top of the mind of the clients, and referred to by various professional networks.
As an Architectural 3D Rendering studio working with many interior designers, we understand how essential it is for your firm to stand out with smart branding strategies. Check out 5 steps to nurture a strong interior design practice.
#1. Know Your Target Audience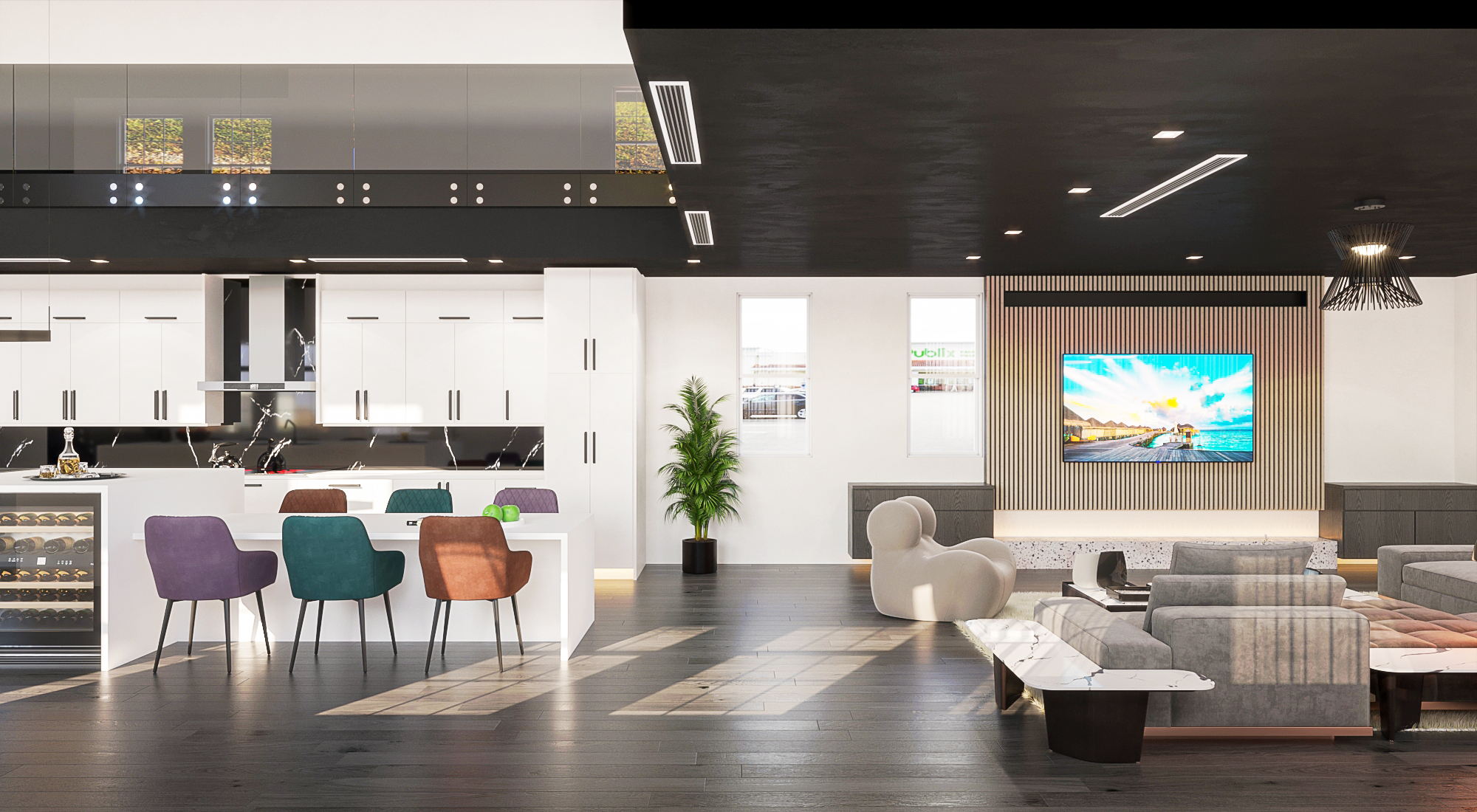 As the first step, you need to understand the target audience's taste in design. For that, you should understand the specific needs a customer hopes to achieve by hiring you. For example, do they want to renovate their house to lease it or sell it for a higher price, or if they want to upgrade their lifestyle? Or maybe the house owners are expecting a child and want to develop the space for safety and better utility. You need to learn their motivation for the project.
Once you learn your target audience's motivation, you need to identify their pain points. What do potential customers worry about while choosing the designers? For example, are they concerned about the costs? They might wonder how to manage the renovation within budgetary constraints. Are they doubtful of your capability to execute their vision?
Finally, understand the value you bring to the table. You might help save the customer save time, and cost or provide experience to execute specific nuances well. Also, you might be valuable considering your network of contractors, décor retailers, or material suppliers.
This initiative will help you position yourself accurately which is a major part of your branding strategy.
#2. Research Your Competitors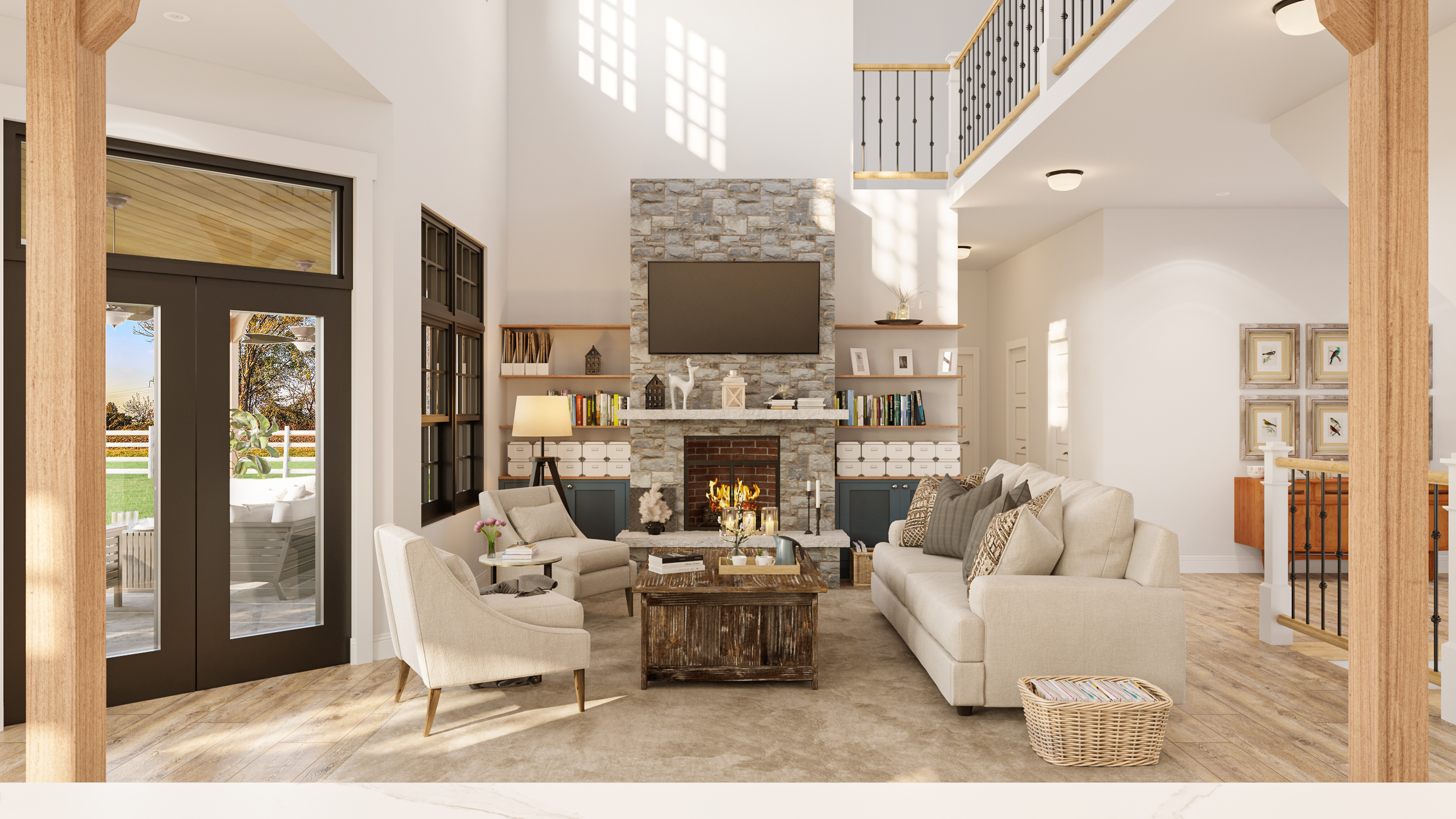 To make sure your branding of an interior design firm is relevant, you need to ascertain your direct and indirect competitors in the market. Check how else can potential customers satisfy their requirements without using your services. Other interior design firms/boutique design firms etc are the direct competitors you need to always keep a tab of. However, you should also be aware of other alternative design solutions, such as DIY Blogs, Self Design apps, or even specific apps like Pinterest/Instagram. While developing your branding tactics, you need to be clear about your direct and indirect competitors.
Finally, learn the strengths and weaknesses of your competitors. What are the special elements they portray in their branding communications? It can be their expertise in a design pattern (Fluidic Patterns etc) or their positive customer outreach programs. Some studios might boast of working on a tight budget while others are well known for executing eco/nature/sustainable design concepts.
#3. Refine Your Product and Services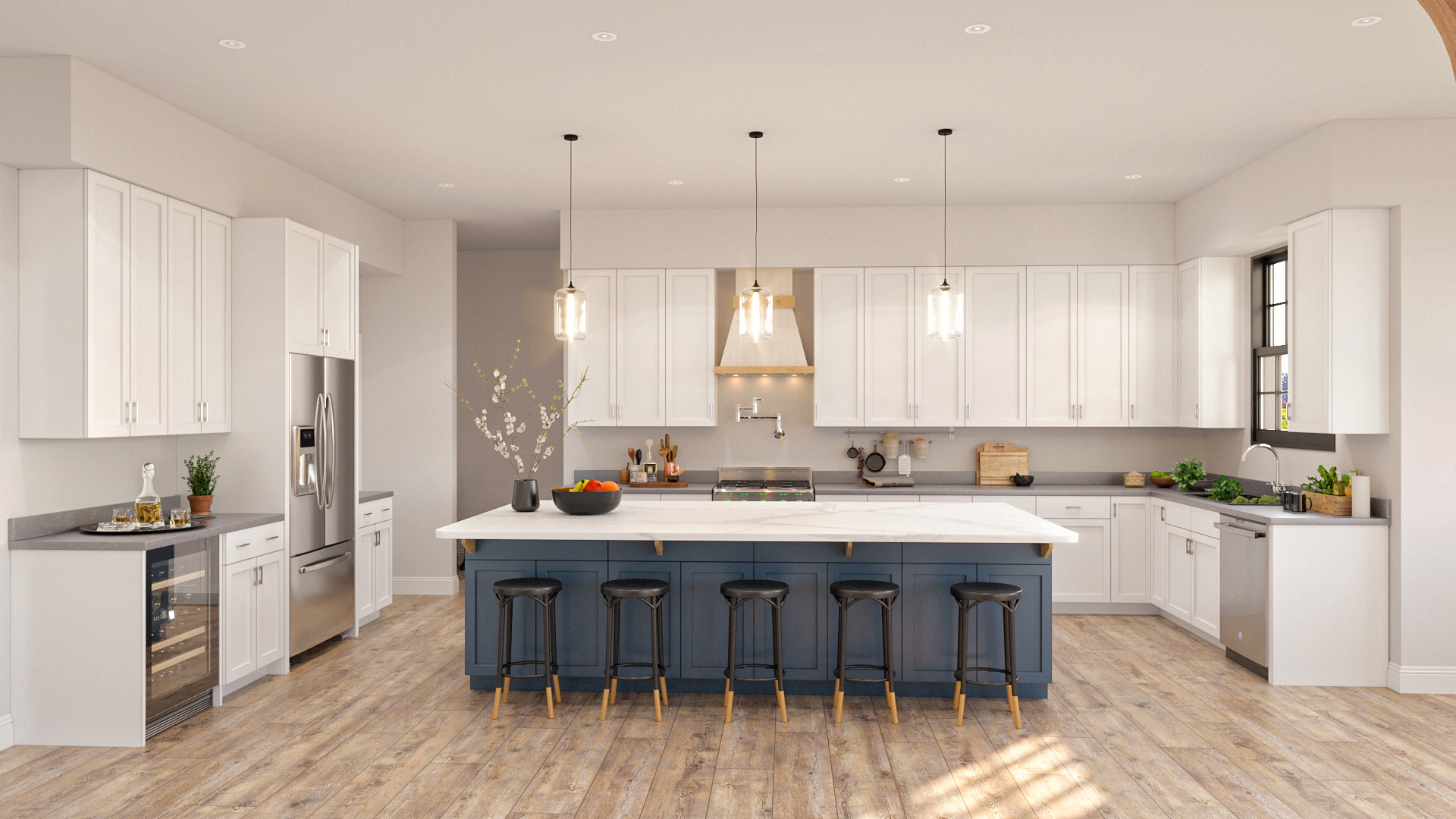 After you identify your strengths vis-à-vis your competitors, try to come up with a Unique Value Proposition. What makes your firm different from other design studios? Ideally, you should work out a specific niche where your competition doesn't stand close or yours should be in the top 10 percentile. Your network with other professionals, consultants, or experience in other fields can help you zero down on your branding message.
Developing visual branding elements is a vital step in your branding strategy. You should develop a stylish logo that enhances your branding communication. Make sure your branding collaterals are consistent with each other and that they portray a specific branding strategy centered around your unique value proposition.
#4. Analyze Customer Touch Points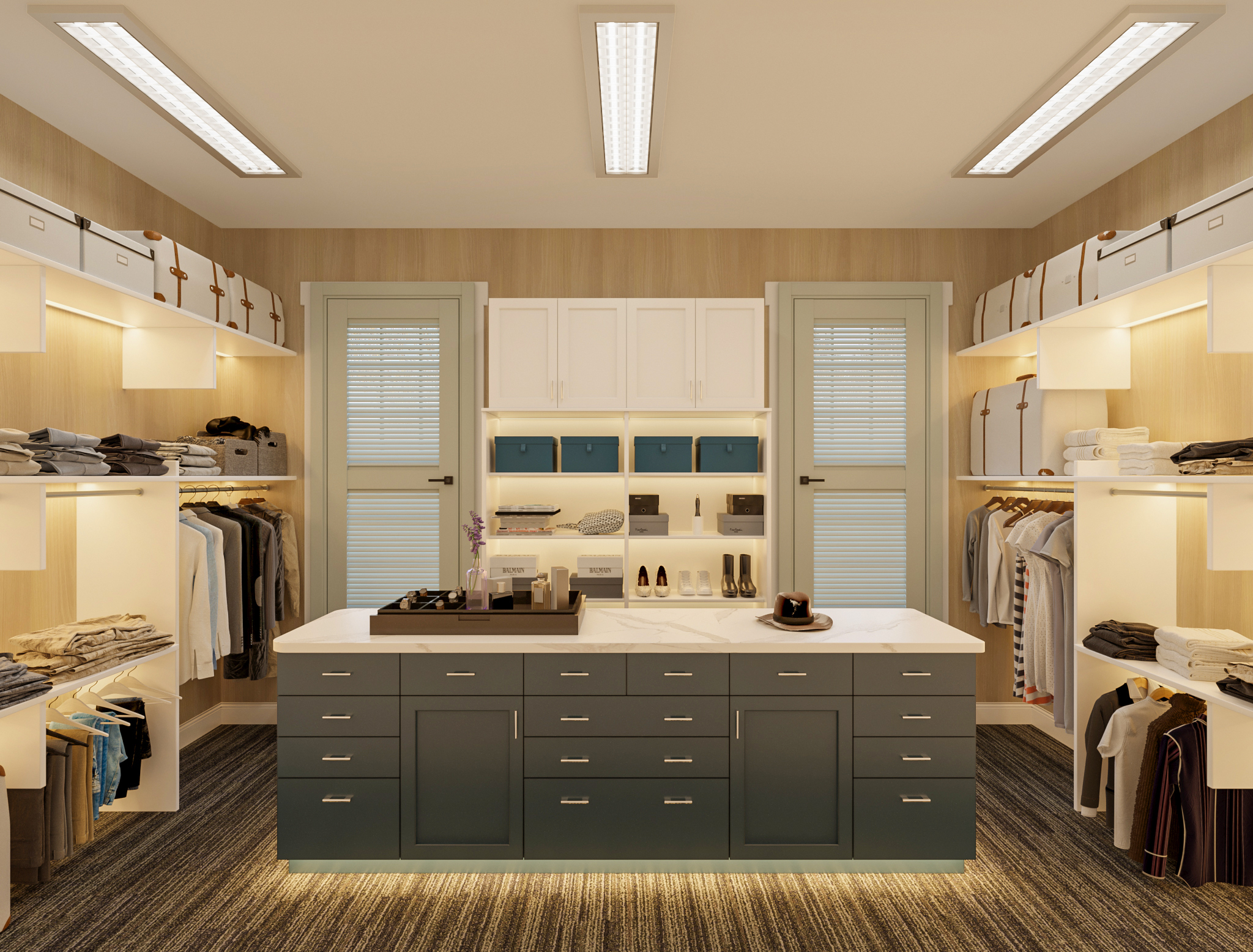 Start with mapping out the potential customer touch points. Chart out the complete step-by-step communication with the client and the elements to be taken care of for each step. Your branding should reflect across the touch points to give a consistent feel. Also, you should provide a simplified way of contacting your studio. Ensure that in the first touch points, the communication is helpful, educative, and leaves a pleasant feeling. Try offering a free consultation, a guide on the latest trends, and any collateral that helps clients get comfortable choosing your firm.
Make a step-by-step project map. Try detailing how you will develop the concepts, and how you will incorporate the feedback along the process. Tools like 3D Renderings will make this process easier for your firm which efficiently handles the feedback process without affecting the timelines. Utilizing 3D Renders, you will be able to present your ideas with clarity and avoid any misunderstandings later on.
#5. Develop Communication Channels Where Customers Can Engage With You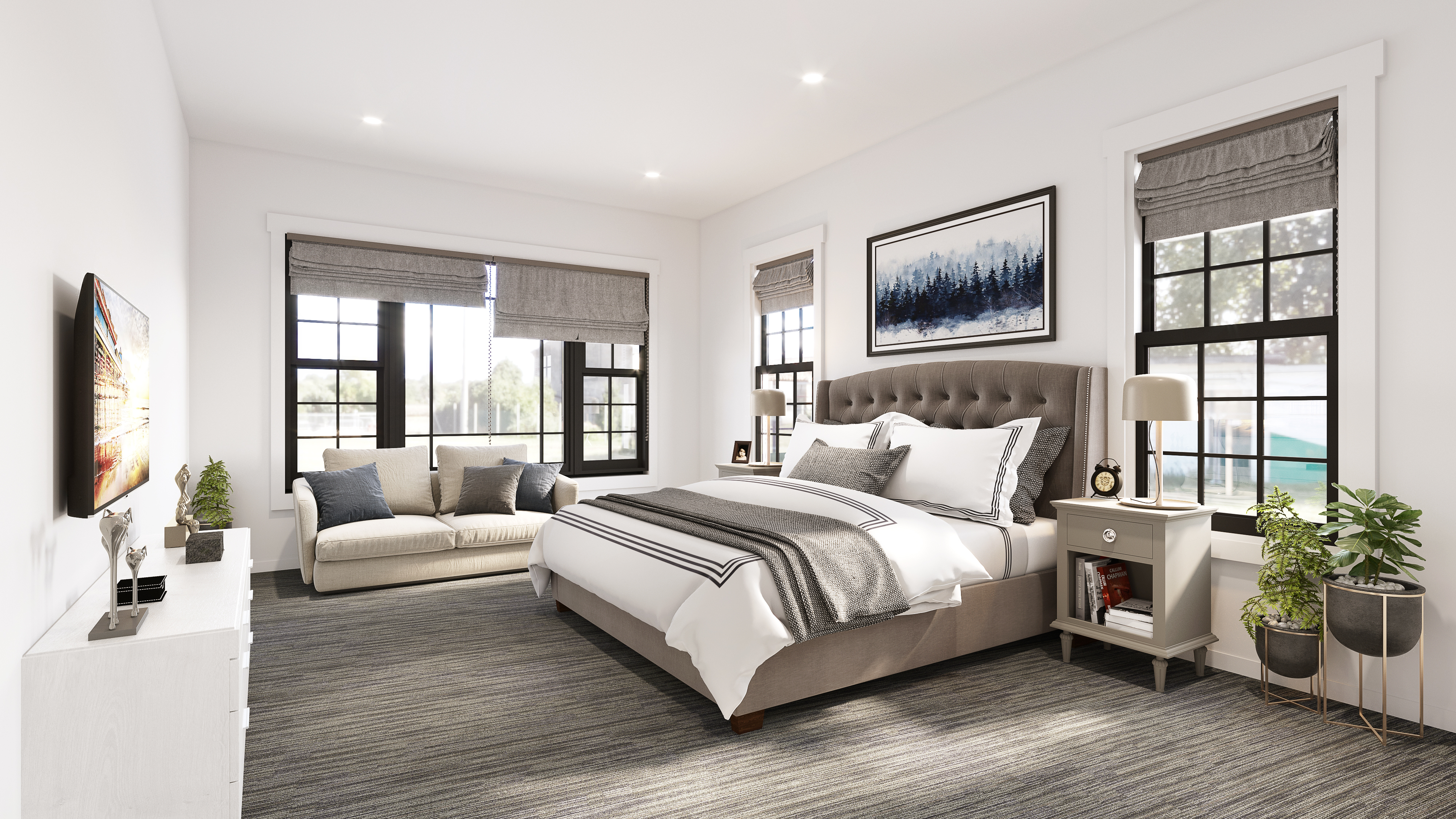 Your branding strategy should include extensive usage of Search Engine Optimization techniques including PPC and Social Media Marketing. Make sure to prepare targeted campaigns that engage your potential clients. Understanding potential client demographics and interests is a vital step to run targeted campaigns for maximum ROI.
Your offline branding strategy includes signboards, billboards, and ads in the places your potential clients are likely to visit often. Also, you can use leaflets, and pamphlets and get yourself featured in renowned design magazines. For that purpose, you must use flawless visuals, so do make sure your portfolio has top-notch photos and 3D renders.
Successful branding for your interior design studio is a vital step in attracting potential clients. Building the brand includes multiple steps from preparing info on your target audience and competitors to fine-tuning your offerings and choosing relevant marketing channels. Also, it is very important to make communications with clients very simple and easy. New-age technologies like 3D visualization/3D Renders can help you with that.
Want to ensure your branding collaterals and portfolio are high quality? Contact us at Rayvat Rendering Studio for Interior Rendering Services. We will save your time & money while delivering photo-immersive CG visuals of your projects!