CAD Drafting Services Los Angeles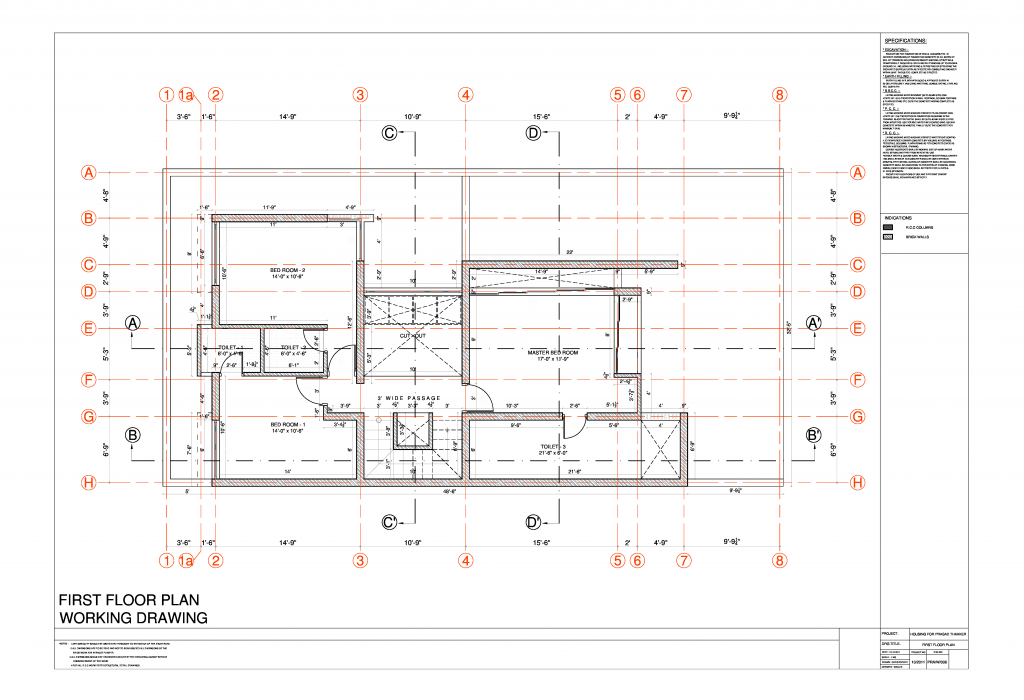 CAD Drafting Services Los Angeles has become an essential part of the Real Estate Industry
Engineers and architects take the help of the CAD Designers to design the layout, which helps in construction. The CAD engineer works in tandem with the civil engineers and architects to craft designs that not only look good but are functional as well. There is also the added advantage of making changes and additions, if required, a process that is very tedious in case designing and detailing done on paper. Choosing the best Architectural CAD services is the key to success.
Here are some factors that you must undertake to choose the Best Architectural Drafting Services:
Efficient delivery: The CAD designer may be right, but he/she needs to deliver the work efficiently and on time. A good designer should be able to visualize the client's view and incorporate it using his design capabilities.
Expert: Professional CAD Drafting Services are better than novices as the former are expert in their work and offer various solutions for the same problem. Professional designers have a knack of what is required and, therefore, can produce better results.
Experience: A CAD designer who is efficient and expert should also be an experienced person as he might have to face specific problems at the site. A skilled person would be able to offer better solutions than a newcomer. Therefore, you should choose a company that is experienced and has been in the designing arena for a substantial time.
Cost-effective: Since you do not want the designing costs to go overboard, you must Choose a CAD Outsourcing company that is ready to work within a budget.
Input and output formats CAD Drafting Services in Los Angeles
AutoCAD files (.dwg, .dwf, .dxf)
Revit files (.rvt)
ADT files (.dwg)
PDF files (.pdf)
Images files in any format (TIFF, JPEG, etc.)
Our CAD Outsource Services in Los Angeles include:
Create Architectural Drawings
Develop Structural illustrations
Providing BIM Services
Create Sheet Metal Fabrication Designs
Create process Plant and Equipment Designs
Contact Rayvat Engineering for any queries regarding CAD Drafting and Architectural Rendering Services Los Angeles.