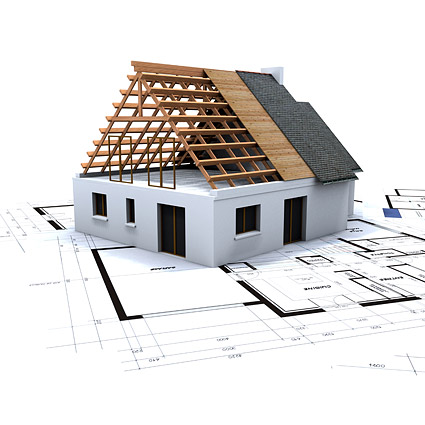 Hiring an outsourcing partner for your Architectural Animation services can be the best thing you could ever do for your business. There are innumerable benefits that you can reap regarding improving your business performance.
One of the significant benefits of Architectural Animation Services is that your marketing executives can showcase your products easily without having to carry huge portfolios or having to set it up at the prospective client's place. This would not only save tremendous time and efforts for your firm, but it would also create a sharp and professional impression on your prospects.
Research shows that when the firms showcase their products via the medium of architectural animation, the perceived value of the product increases. The prospective clients would also be more engaged with your product as instead of dull and repetitive product demos. They get to experience an audio-visual treat.
With Architectural Walk Through Animation, you not only have a product presentation that looks state of the art and cutting edge, but you can also present those aspects of your product that you might have never been able to show if you had relied only on live drawings or photographs. This service can be used by the firms to show the clients how their products would solve their issues in real time. This helps to increase the probability of converting the leads.
You can also use the Architectural Animation services to show complex parts of machinery or a product with ease. This would help you communicate the USPs of your products in a much clear way.
Contact Us to get a free quote for your Architectural Animation Services.