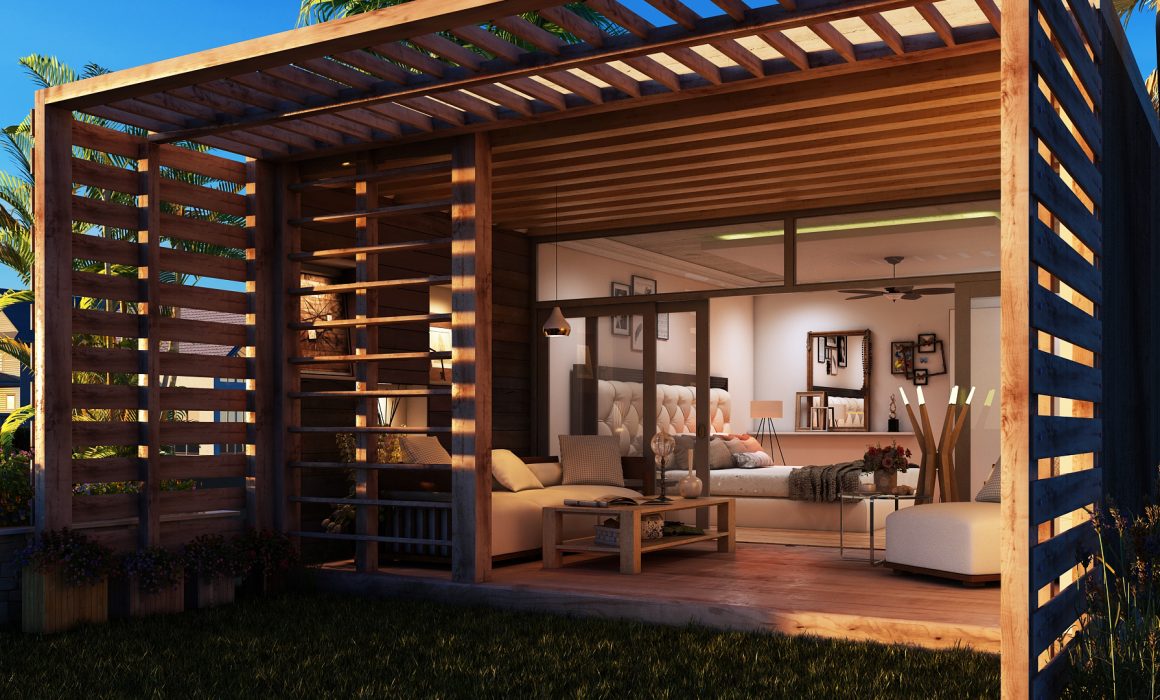 Gone are the days when the architects needed to resort to two-dimensional drawings or slick Architectural 3D Exterior Rendering to showcase their ongoing projects. Over the years, even the three-dimensional renders have lost its unique quality. It has now become too mainstream. Nowadays, 3D Architectural Rendering Services are almost expected from all Architectural Firms.
So, it is now about time that we venture into uncharted territory if we want to gain some edge over our competitors and improve our business, which is why virtual reality is gaining entry into the field of mainstream architectural rendering. Although many firms have already started entering into this field, it is still comparatively a secure area.
Let us start by understanding the concept of Virtual Reality. Virtual Reality is created using specialized software that enables the clients to "visit" your projects in real-time. You can say this is the advanced version of a 3D Walkthrough. In Virtual Reality, the clients get a feeling that they are visiting your project. Your chances of cracking the deal increase much fold as the clients immerse themselves in your project, leaving a lasting impression on their minds. If we look at the practicality, many firms are now using various cloud systems to invite their prospective clients to walk around their future projects.
Now you would be thinking, how is this possible? The virtual reality experience comes to life with the help of virtual reality pair of glasses called "Oculus." When the user wears this pair of glasses, he or she would be able to interact with the digital surroundings in real-time virtually. The best part of this technology is that it provides a first-person view of the digital surroundings.
Now let us take a more niche view, when it comes to Outsource Architectural Services Firms, virtual reality can indeed create a revolution in its day to day activities. The firms can outsource their assignments even before the building contract is awarded. If this is done, the firms would no longer need to create life-size plywood mock-ups of the proposed buildings to show to the investors, bankers, and the financers. That not only saves a lot of time and effort, but it also makes the whole process easier.
Before you assign an Architectural 3D Exterior Rendering outsourcing agency to create a virtual reality-based project, you must first need to sit down with them and speculate the short time frames. You need to have a bright idea as to how much time would it take to create a complete mock-up of a CGI project. Once you have an idea, you can compare it with the time taken to generate an Architectural 3D Exterior Rendering model. You need to make sure you are willing to invest or can afford to spend that much time.
Also, it should be noted that some people feel a sense of dizziness when subjected to virtual reality. So you should inform the same to your clients.
All in all, this is the new technology on the block, and it would most definitely only be a matter of time before it gets widely accepted.
Contact Us to get a free quote on your Architectural Rendering Solutions.