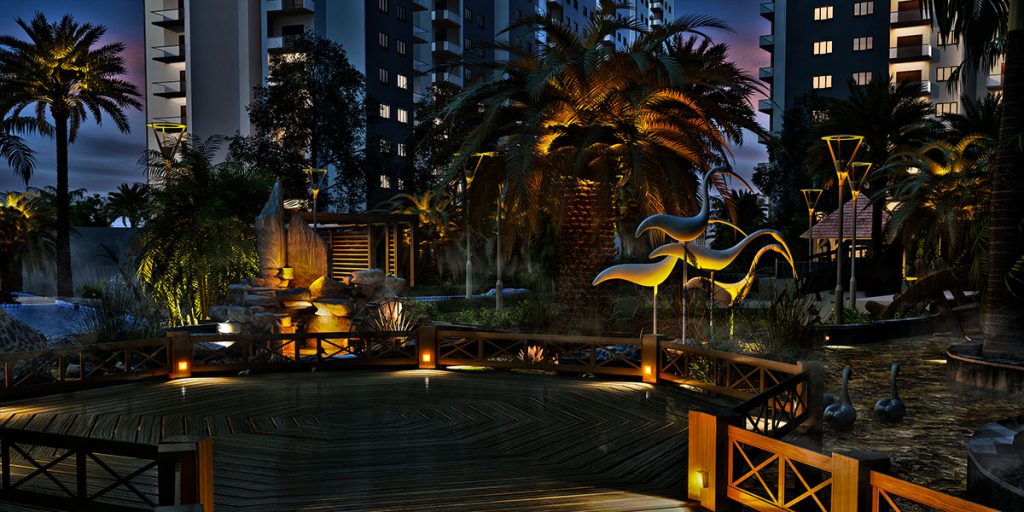 Over the past few years, we have seen an enormous debate that is going on to properly define the terms architecture, interior decoration, interior design, and interior architecture. The major cause of the discussion is that there is an increasing amount of blurred roles and responsibilities between them. People have been debating on where the 'architecture' part of the project end and 'interior' begin?
With an increase in many institutes offering Interior Design Services, this ambiguity has increased further. This has lead to an increase in the number of interior designers who are graduating from these schools and are increasingly getting involved in the more technical, aka architectural aspect of designing than the decorating and furnishing part.
Since there is an increased demand for such combined knowledge, many institutes have started offering a course called: Interior architecture. This is done to showcase the depth of the course properly. It is not just a one-way thing, and many architects are interested in the decor aspect. These courses attract people from both ends of the spectrum. But this has lead to a further rift between architectural design services.
So, it leads us to our foremost question, what is the exact meaning of interior architecture, and how does it differ from the traditional interior design or architectural design? If we look at it objectively, then interior architecture is what one could study, and not practice. This, we say, because interior architecture is not a profession like a doctor or a lawyer, it is a way and means to become an architect or an interior designer.
With the increasing use of technologies and softwares like CAD, the scope of interior designers is now limitless. Even interior design Services courses include not just advanced softwares, but the basics of architecture as well. So far, when one tells you that one is an interior designer, it might mean two things. One might be more interested in decorating the space around you. Others may be taking on large scale projects that would include technical as well as aesthetic skills. The first one would be an interior designer in a traditional way, whereas the other would have studied architecture interior.
With the changing expectations of the firms, an interior designer who is aware of the technicalities of architecture is much in demand. Especially if you see the retail sector, when any store is sold, the interior designer needs to set the interiors in the project that is already existing. This is where the role of a traditional interior designer would be in demand. But, in the projects where the firm or residents are looking to remodel the house slightly to change the look of the space, a person with an interior architecture degree would be more suited.
To conclude, we can say that while the term interior designing is quite restrictive, more and many projects now prefer hiring people who know both interior design and architecture. It is just simple and cost-effective that way. So, if you are thinking of what to pursue, a combination of both might be the ticket for you.
Request a FREE Quote on your 3D Interior Design and Rendering Solutions.